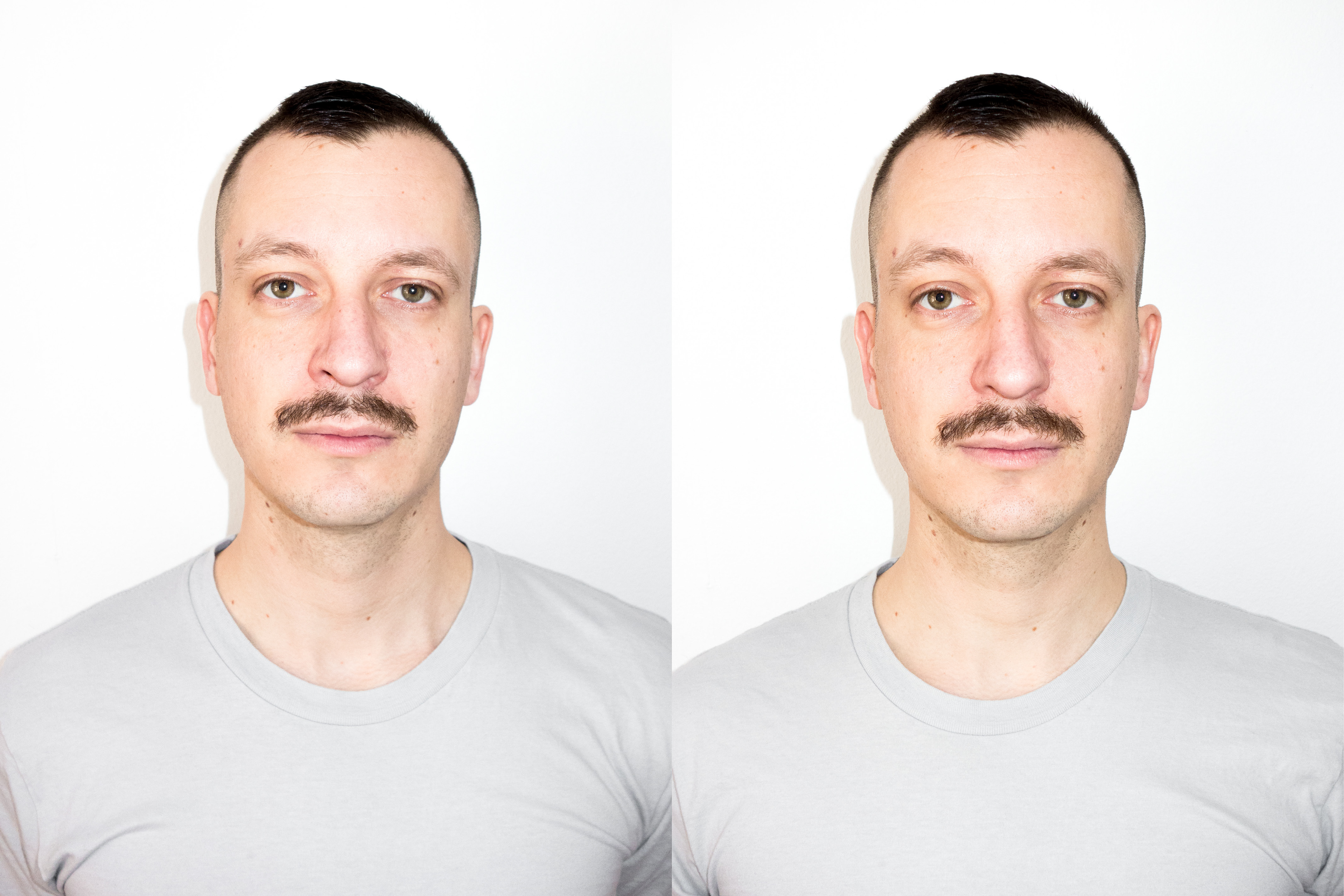 I am a storyteller and a teacher,
working with film and photography.
My process begins with a photo diary and written observations. These materials are building blocks of a storyboard for films. Combined with atmospheric electronic music, my work is a subjective and fragmented narrative that reveals our inner life and our sexual personae.
Born in 1980, Trbovlje, Slovenia
Based in Amsterdam


Education
Photography, KABK – Royal Academy of Art, The Hague (2008 - 2012)
Art History, Faculty of Arts, Ljubljana (1998 - 2006)
Art History, Freie Universität, Berlin (2004)
Teaching and Lectures
Film and photography elective, BA Fine Arts, KABK Royal Academy of Art, The Hague (2019)
Film and video art, IST Material Lab, KABK Royal Academy of Art, The Hague (2019 - )
Audiovisual – BA Photography, KABK Royal Academy of Art, The Hague (2019 - )
Fashion film – BA Fashion Design, HKU University of the Arts, Utrecht (2016 - )
Video Skillslab, HKU University of the Arts, Utrecht (2018) 
Lecture on thesis research, KABK Royal Academy of Art, The Hague (2013)
Lectures on photography within the LGBT scene in Slovenia, Club Monokel & Legebitra, Ljubljana, Koper (2006)
Shows and Events
2019
Salon at Last Frontier, Mothership New York – Journal
Festival Sonica, Ljubljana, Slovenia – visuals from Safe Place, Rapture and Descent
Fotoknjiga in fotozin (Kvartovski objektiv), Galerija Spot, Zagreb – Journal
2018
Gaida Festival, Vilnius, Lithuania – visuals from Safe Place and Rapture
Ways of Seeing the Future – Creating, engaging and connecting – Celebrating 20 years of One
Minutes, Art Museum of Nanjing University of the Arts – Healing the Feeling
Fotoknjiga in fotozin, Dobra vaga Ljubljana, Celje fokus, GT22 Maribor – Journal
Veřejný dům / Public House, Prague – Safe Place
De Geheime Tuin / Mint – Art, Rotterdam – Safe Place
Mint-Switch festival, Roodkapje, Rotterdam – Safe Place, Dark Marrow
2015
Different Worlds – Young Contemporary Photography, Photon, Ljubljana – Afterlife
The Bookstore Project Space, Amsterdam – Reverence and Afterlife (solo show)
Trash the house #extra, The Hague – Etmaal
Trash the house #2, The Hague – Reverence monologue & Afterlife
The Bookstore Project Space, Amsterdam – Reverence monologue
Where Good Things Start #1, Amsterdam – Reverence monologue
2012
Steenbergen prize show, Nederlands Fotomuseum, Rotterdam – My Men
Nu, KABK graduation show, The Hague – My Men
2011
Bandits-Mages Festival, Bourges – Home Away
Grants, prizes and nominations
Stipendium Program for Emerging Artists – Mondriaan fund (2016)
1st prize: Different Worlds – Young Contemporary Photography, Photon, Ljubljana – Afterlife (2015)
Steenbergen prize nomination, Nederlands Fotomuseum, Rotterdam – My Men (2012)
Thesis prize nomination, Royal academy of art, The Hague – I want to have a good year again (2012)
Publications
Bird in flight (2018)
Pornceptual (2018)
De encyclopedie van piggelmeehuisjes, Amsterdam (2016)
Unlocked Book, Athens & Paris (2015)
Narobe, Slovenian GLBT magazine, Ljubljana – My Men (2014)
Verzet, zine, Ro theater (2014)
Wim Willems: 100 jaar heimwee – de geschiedenis van Polen in Nederland – a series of portraits (2012)
My Men – self published photo book (2012)
Collections
Video Library of Rencontres Internationales Paris/Berlin festival (2019)
The Netherlands Institute for Sound and Vision – Healing the Feeling (2016)
EYE Film institute Netherlands – My Men (2013)