Remembering
the Nights
in Safe Haven
A queer short film by Iztok Klančar
for previewing purposes only - Please, do not share
A drag performer rendez-vous with their many personalities during the after hours. A man is taken over by his surrogate lover, made of textile. Two brothers dance in an empty nightclub.
Remembering the Nights in Safe Haven (2020) is a short film in three parts by filmmaker and photographer Iztok Klančar. The starting point of this project is the sudden loss of nightlife due to the Covid-19 pandemic and its detrimental effect on the social fabric of queer people. The film addresses this loss by means of fantasy scenes, combined with performances and activities that would have taken place if nightlife was still alive.
The story of the work is based on observations and conversations of how queer and gay people deal with the crisis in their personal lives. The chapters of the film are fictitious events that suggest a mental state of suddenly having to adapt to our new reality. Remembering the Nights in Safe Haven also offers an impression of the city itself and subtle emotional changes it undergoes during the crisis.
Directed, filmed and edited by Iztok Klančar
Cast: Belle Dommage, C Stein, Valerii and Oleksandr Pryshchepa
Soundtrack: Lifecutter
Styling and props for chapters 2 and 3: Bianca Huisman
Assistance: Mo J. Irsheid, Bianca Huisman
Read below for more information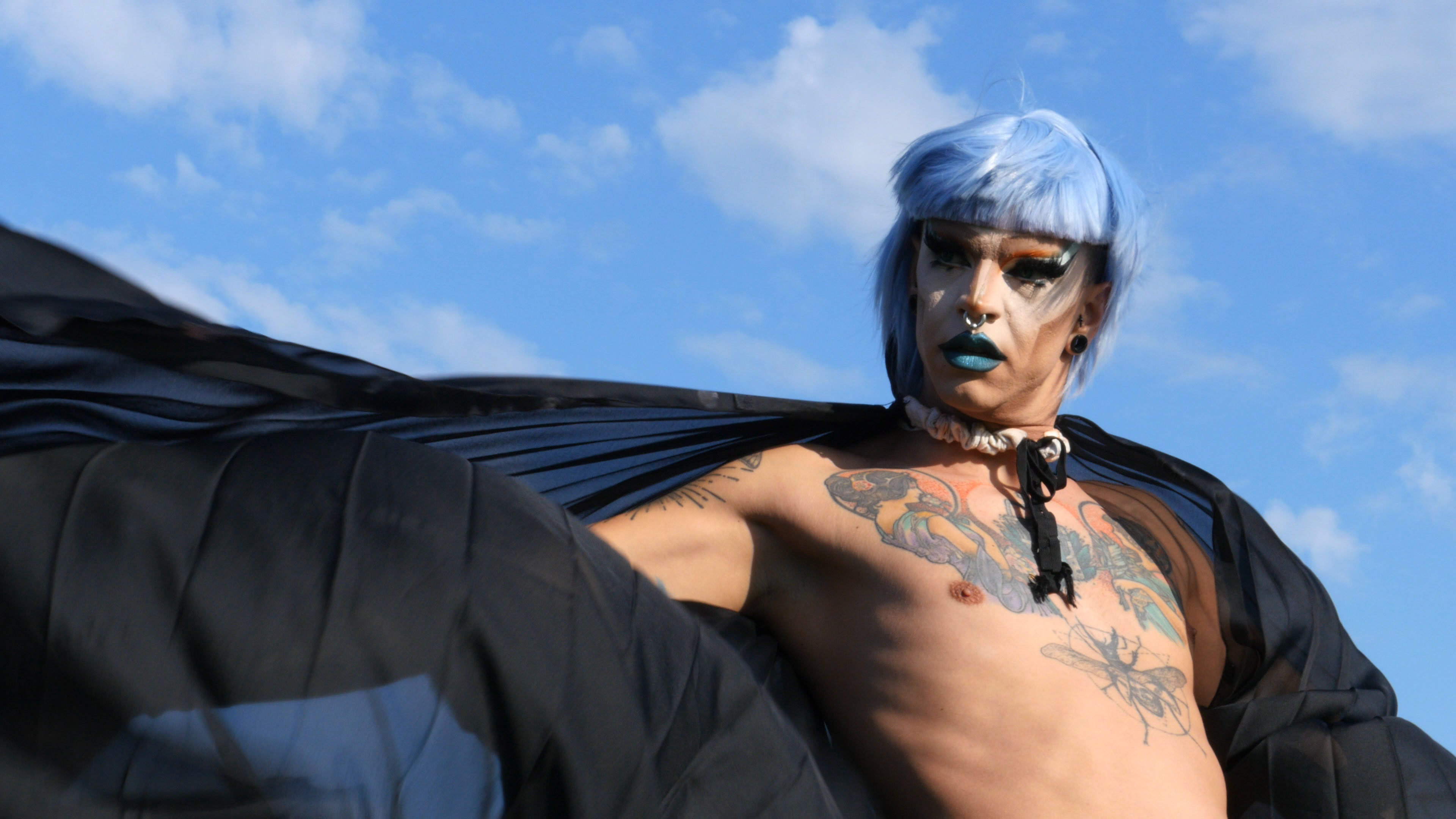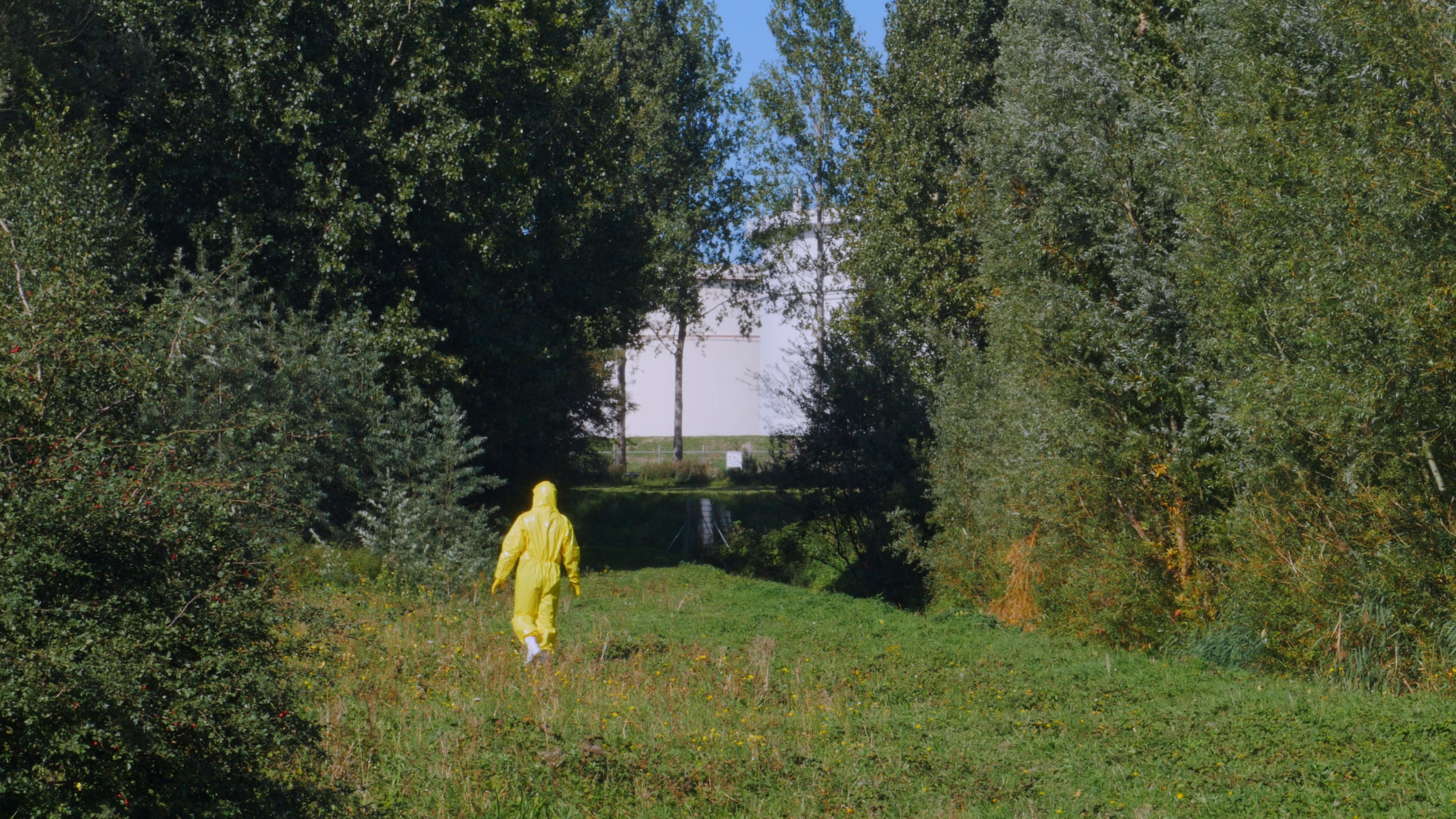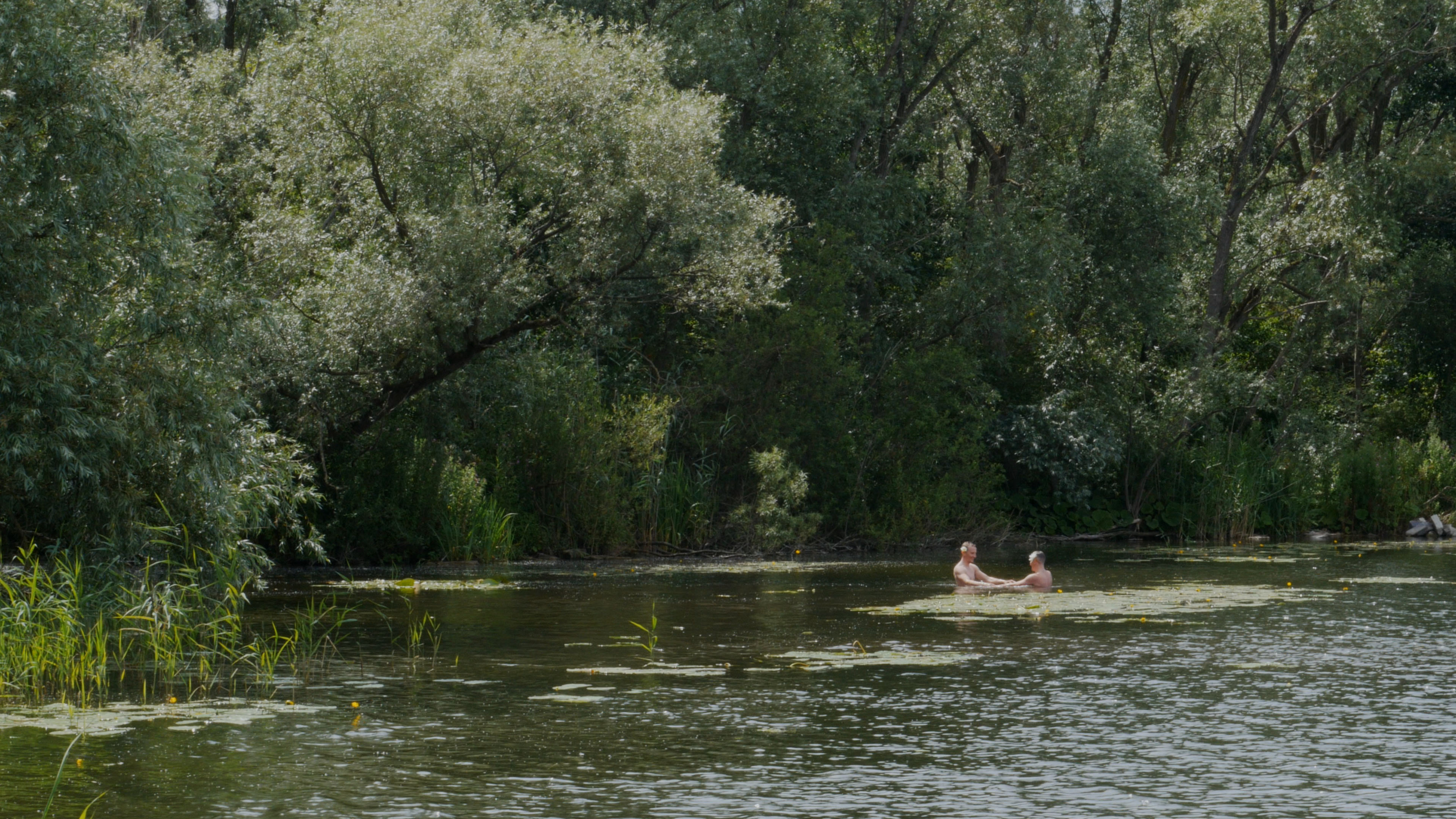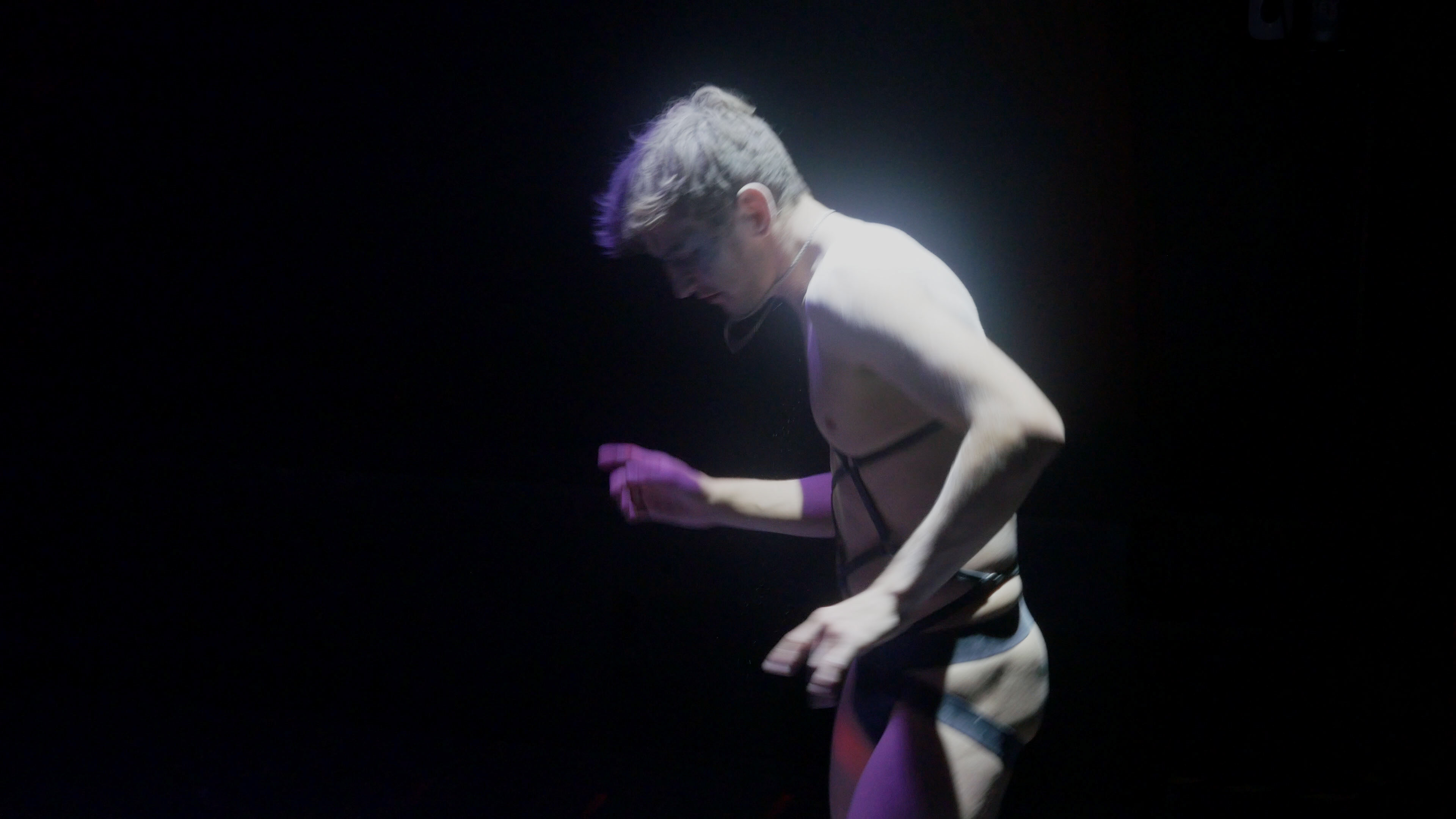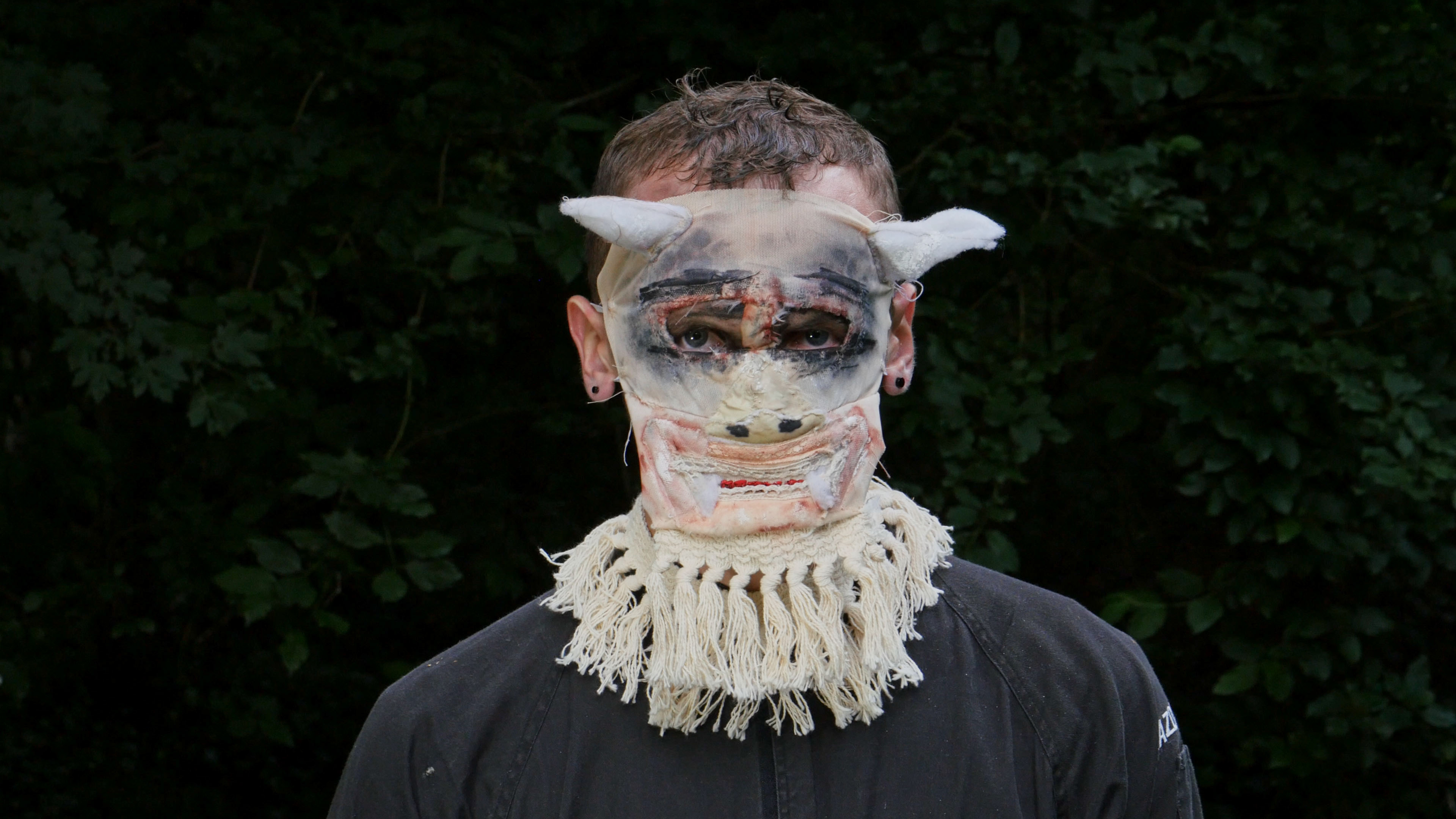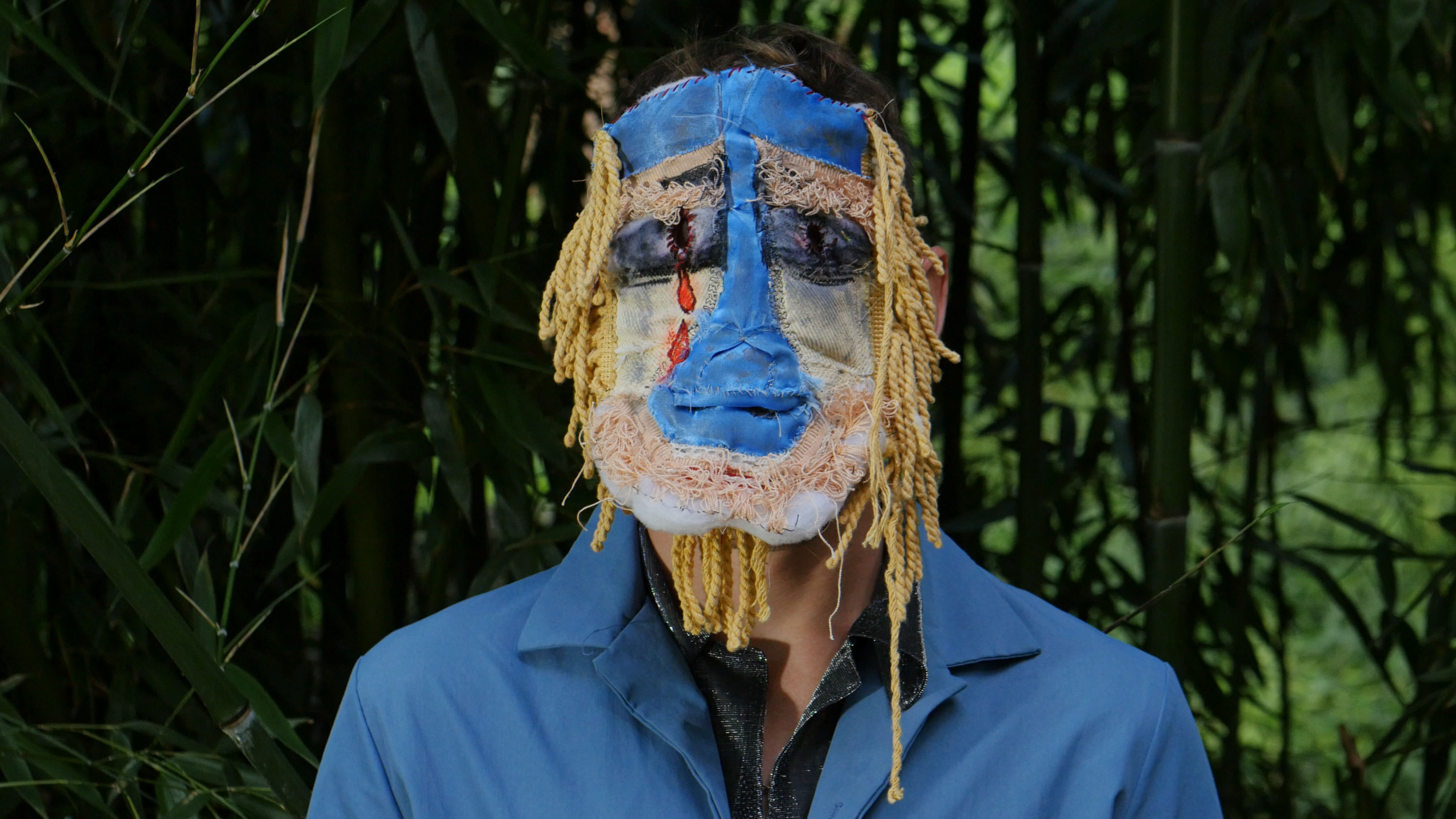 Iztok Klančar 
is a storyteller and a teacher, working with film and photography. Combined with atmospheric electronic music, the genre of his film work is psycho-drama, the subjective and fragmented narrative that reveals inner life and conflict. The instinctive character of his work breaks the commercial commodification of our lifestyles by revealing unique sexual personae.
Belle Dommage

is a queer performer with a carnal edge. They are a genderbending creature of the night who at the same time project hard male fetishes, as well as hyper femininity. In the film, Belle Dommage walks across the city in pursuit of new places of pleasure. In the appropriated kabuki choreography and various looks, their appearance is androgynous and disturbing, a pe

rformer without an audience and disturbed by the many personae lurking inside their mind.
C Stein

engages an autoerotic ritual in an industrial landscape as well as in privacy of his home. The landscape is industrial with a nature reserve in the city outskirts, a mix very typical of Amsterdam. Once inside, Stein surrounds himself with tactile objects that are a surrogate for physical contact between humans.
Valerii and Oleksandr Pryshchepa

arrived to Amsterdam in the recent years as LGBTQ refugees from Ukraine. Their story is one of many in the country as they stand for people that are born in the 'wrong' part of the world with a 'wrong' sexuality. Before the Covid-19 pandemic, the brothers were very unique visitors of the gay scene, known for their unbridled fervor and optimism. Just like before, they dance relentlessly, synchronously and exude an intense type of male sexuality.
Lifecutter

is a Slovenian music producer. His noise subgenre of electronic music enables him to depict a physicality of masses that carries a fetishistic and a very strong sexual atmosphere. Lifecutter has worked with Klančar on various music videos and visuals.
Bianca Huisman

provided the styling and made textile props for the C Stein and Pryshchepa chapters. Their fashion work is rooted in life and fascinations of growing up in a religious environment (the 'bijbelbelt' in The Netherlands). In their designs, Huisman merges this background with gender non-binary and other queer influences.